Annual Meeting of the Cardiovascular Disease Branch of Dali Bai Autonomous Prefecture Medical Association
Read:1716
2021-08-13
From December 11 to 12, 2020, the two-day academic conference on "2020 Annual Meeting of the Cardiovascular Disease Branch of Dali Bai Autonomous Prefecture Medical Association and New Progress Study Course of Cardiology in Dali Bai Autonomous Prefecture" was held in Xiaguan Cangshan Hotel, Dali. It was sponsored by Dali Bai Autonomous Prefecture People's Hospital and undertaken by Yunnan Sinoway Pharmaceutical Co., Ltd.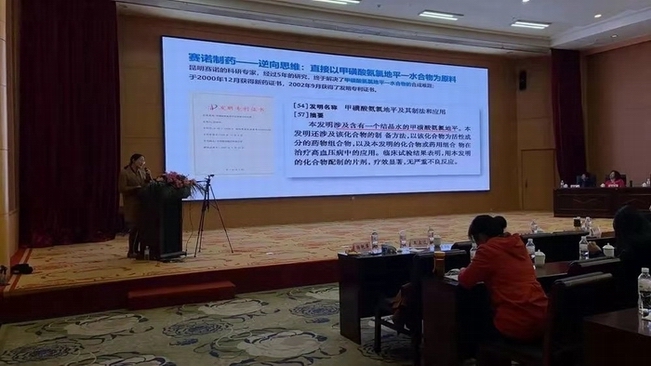 The conference was a diversified academic exchange platform to further promote the continuous progress of cardiovascular disease diagnosis and treatment technology, to strengthen the learning of new knowledge, new technology and new guidelines of cardiovascular disease, and to improve the level of diagnosis and treatment technologies for cardiovascular diseases among front-line clinical doctors in Dali Bai Autonomous Prefecture (hereinafter referred to as "Dali").
At the invitation of the organizing committee, Yunnan Sinoway Pharmaceutical Co., Ltd. actively and comprehensively carried out preparatory activities, and invited two national well-known experts to contribute to the success of the conference. Most of the cardiologists in Dali's primary hospitals attended the conference, totaling more than 100 people. President of Dali Bai Autonomous Prefecture People's Hospital and Chairman of the conference attended the opening ceremony and delivered a speech. The conference summarized the work done by the Cardiovascular Disease Branch in Dali in 2020, arranged and deployed the work in 2021, and made a detailed analysis of the development status of the cardiology department in Dali. At the same time, three hospitals with better development of cardiology department in Dali Bai Autonomous Prefecture also shared their development experience, and the participants were very enthusiastic and learned from them.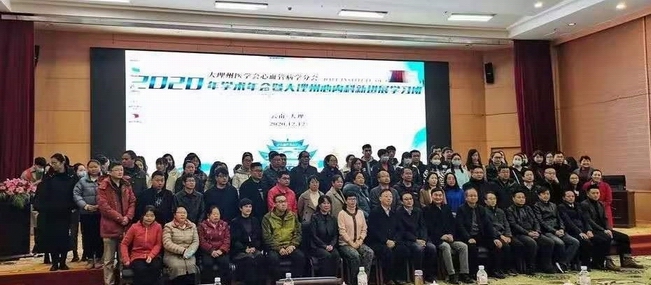 The conference was held both online and offline, focusing on new advances in cardiovascular disease, interpretation of pulmonary hypertension guidelines, and treatment of refractory hypertension, etc. The online and offline experts brought exciting cutting-edge advances and hot and difficult topics in cardiovascular disease, which not only promoted technical exchanges and further improve clinicians' diagnosis and treatment, but also provided a professional learning platform for cardiovascular doctors in Dali, making positive contributions to better serving patients.

The conference was a complete success, enabling more people to learn and understand more professional cardiovascular disease knowledge while understanding and recognizing us, and keep pace with the times! We believe that with the spirit of "Continuous Exploration", SINOWAY will continue to sail in the sea of the pharmaceutical industry to provide better products and services for patients and hospitals!