Staff Activities on Women's Day
Read:88
2023-04-10
In the poetic and pictorial March that is prodigal with flowers and full of exuberance and vitality, we usher in the International Women's Day on March the Eighth, a festival exclusive to women. To better celebrate the day and enjoy the merry atmosphere, the trade union of the company organized an activity themed "Flower Arrangement on International Women's Day" for all female staff to feel the charm of arranging flowers.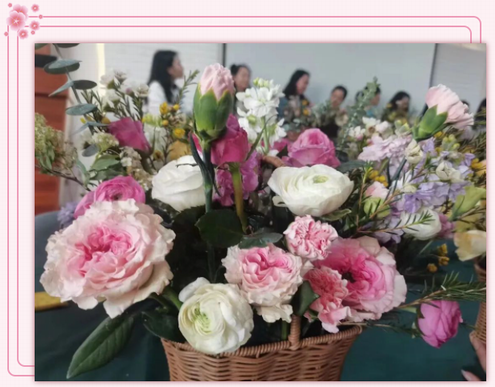 Professional guidance was provided to explain the skills in simple words. Everyone was informed of the basic skills and knowledge of flower arrangement in aspects including choice of flowers, color combination, branch trimming and how to orderly insert the flowers in the dirt. Following the steps the instructor took, everyone presented their own incredible work of wisely-trimmed and well-organized flowers such as carnations and roses, all blooming with unique beauty. Desserts were provided by the organizers thoughtfully, including platters of sweet fruit, soft and delicious pastries, and mellow juice.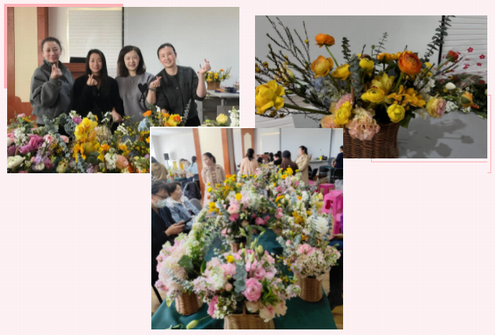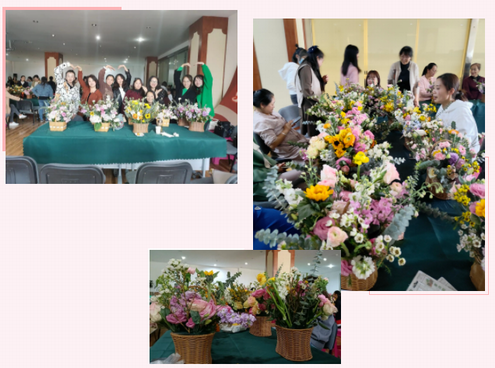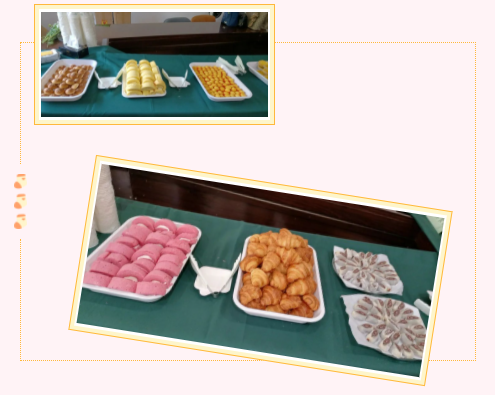 As a symbol of quality life, flowers possess unique charm in the springtime. Surrounded by the fragrance of the blossoms, we celebrated the holiday with great joy. The activity has offered an opportunity to learn about flower arrangement, enriched people's life with pleasure, brought more enthusiasm for life, and cultivated sentiment. The activity successfully ended in a warm and romantic atmosphere.