Staff Sports Game
Read:91
2023-04-10
Recently, the company held the 2023 Staff Sports Game at the Gymnasium Center of the Economic Development Zone in order to diversify the cultural and sports activities in the life of the employees, strengthen the construction of the spiritual civilization, and promote the exchanges and cooperation between departments. The game has strengthened the friendship between coworkers, as well as their body, and relaxed the mind by leaving the work behind for a while.

On the field, everyone strutted his or her stuff by competing on skills, solidarity, friendship, and perseverance. They presented the positive attitude and spirit of striving for excellence by working up a sweat, sprinting to the end and cheering for the team.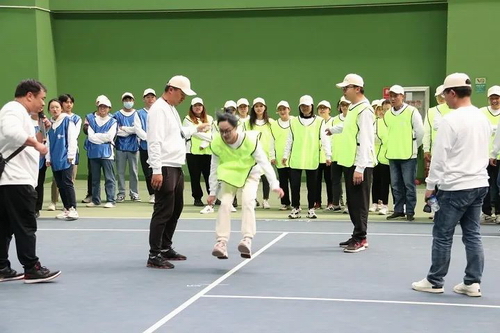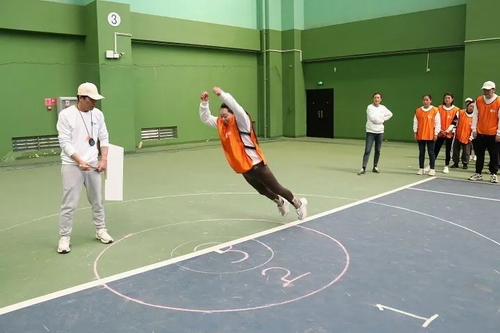 The diversified competition included flower collection by breaking through, fixed-point frisbee throwing, dodge ball, one hoop to the end and so on. The players all showed their styles and levels with their own competence and team spirit.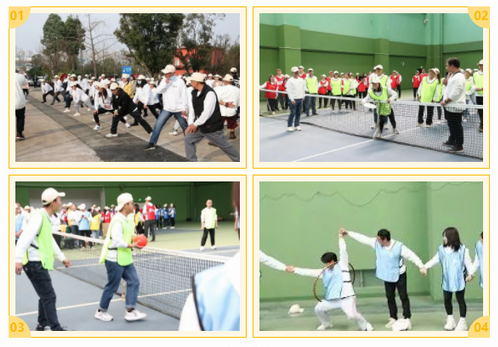 The one-day game was intense and exciting. It came to an end as a great success with the sun bending in the west. Accompanied by cheers, applause and joyful music, the leaders of the company awarded the participating teams and encouraged the employees in order to create a happier working environment and promote the cohesion and solidarity of the company.