The China Economic Summit 2019 - SINOWAY Honor
Read:1743
2021-08-13
From November 16 to 18, 2019, the China Economic Summit 2019 was held in Beijing. The organizer of the Summit invited more than 400 people from all walks of life, including outstanding enterprises who have the courage to innovate, dare to take responsibility, rise up to challenges and actively practice social responsibility, as well as people from government agencies, think tanks, media and other sectors to attend the summit.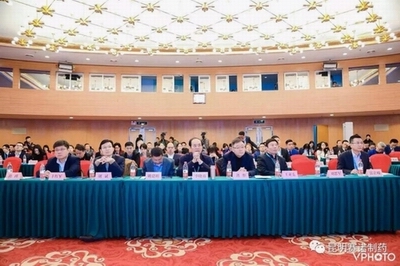 At the meeting, the keynote speaker pointed out that in the face of the complex international situation, China's economy is still generally stable, showing a good development trend of progress with stability, and put forward the positive changes that various departments and enterprises should make at the moment surrounding the forms and policies related to economic development.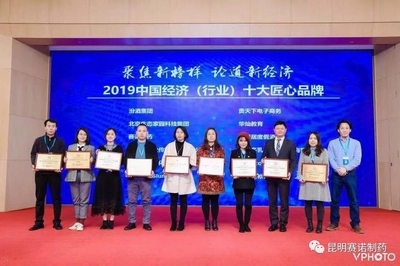 In addition, during the meeting, the enterprises that have actively boosted economic development and enterprises and individuals that have made outstanding contributions to China's economy were commended. With high standards and high requirements for drug production quality over the years and active innovation under the new situation, SINOWAY was awarded the "2019 Top Ten Innovative Brands in China's Economy (Industry)".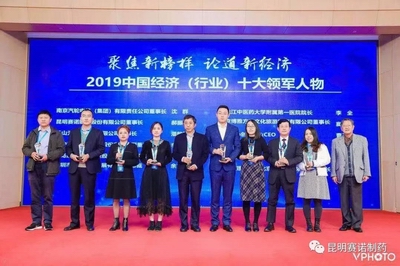 In the development history of SINOWAY, we have been adhering to the pharmaceutical concept of "care for health, focus on quality, think earlier, do better" and strictly measure ourselves by internal control standards higher than national quality standards. We also maintain the same original aspiration on the road of pharmaceuticals to care for the health of more people.